Topic: Learn about the recycling process, its importance and how we all can help to improve the environment we live in.
The aim of this session is to learn more about the recycling process and the purpose of it. Also, learning more about how to convert waste into new, useful products. This session also covers information on how to improve the environment and what we can do to maintain a healthy clean environment. Students will learn about what could happen if waste is allowed to accumulate and pile up as humans might run out of locations to bury waste, and also looking at what devastating effects can it bring to the environment, which is happening right now as we speak. Students will create surveys and ask questions to gather people's thoughts on recycling.
Lesson Objectives:
13/01/2022
To assess listening skills and check comprehension on a video – 'Cutting Down on Waste'
To complete an MS Form quiz to check comprehension of the above listening task and identify word definitions related to recycling
To take part in a Kahoot quiz to identify the importance of recycling
To compose 'Wh type' open questions and close questions on the Padlet, based on recycling and how to improve the environment
To identify the features and the purpose of a survey
To discuss in groups using MS Teams breakout rooms and design a survey on recycling – include at least 7 questions with a maximum of 10 questions
To give feedback on the lesson by using an MS Form
---
Forming Questions about the Environment and Recycling
---
Student survey QR codes
Here we have a few examples of our students' surveys. Scan the QR code and it will take you to our students' surveys on recycling. Staff and students were surveyed to accumulate their thoughts and opinions on recycling and how to improve the environment.
QR code for recycling and Survey Image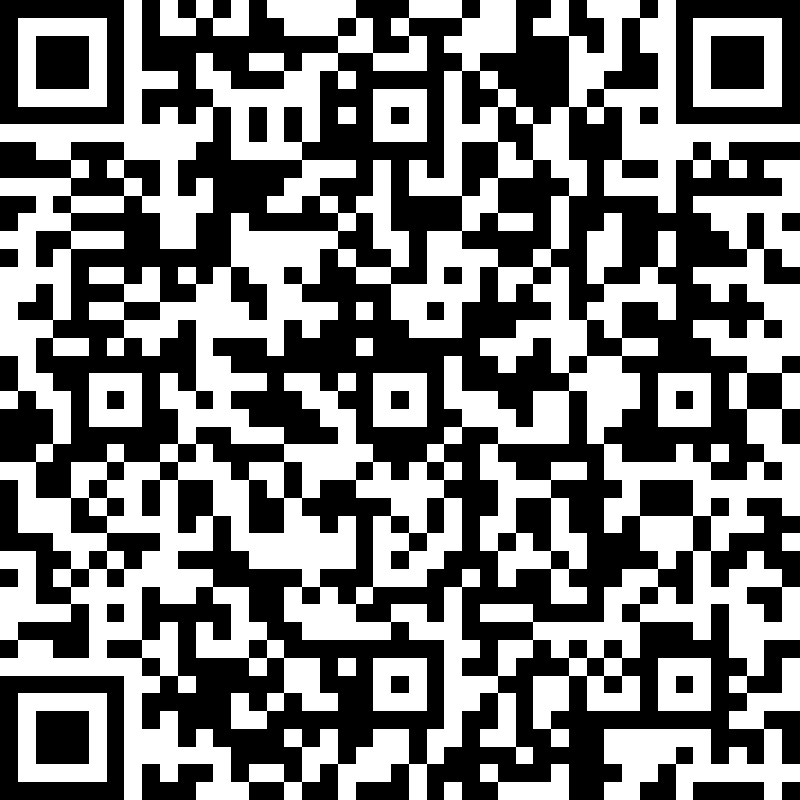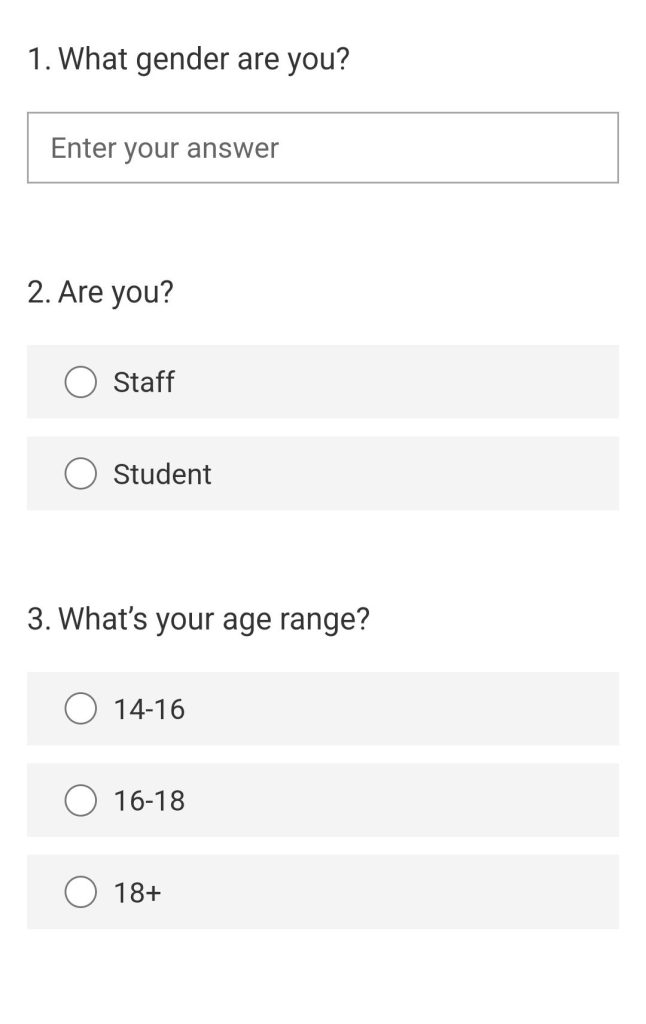 QR code 2 for recycling and Survey Image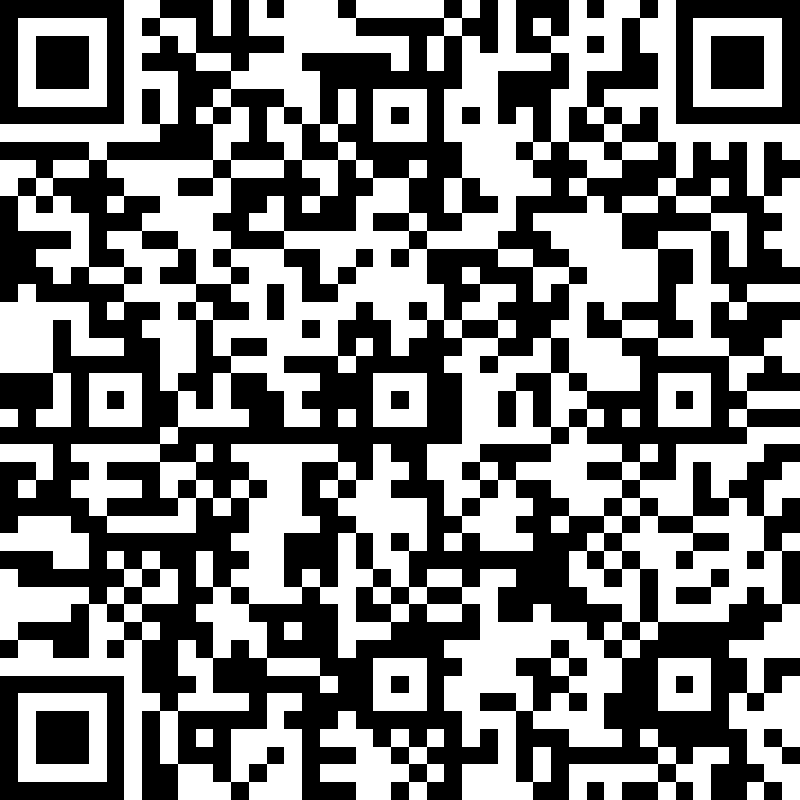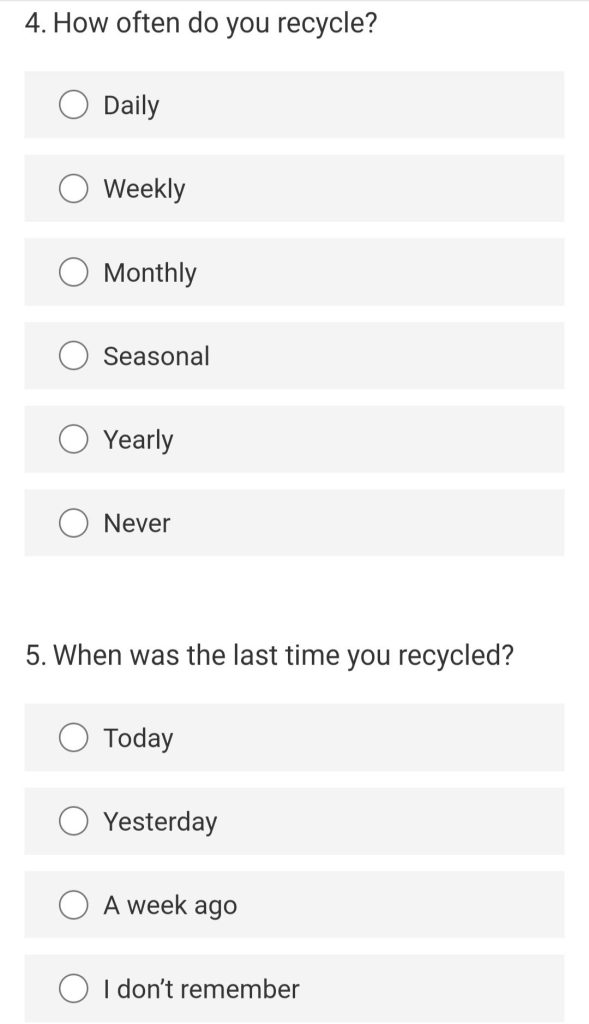 QR code 3 for recycling and Survey Image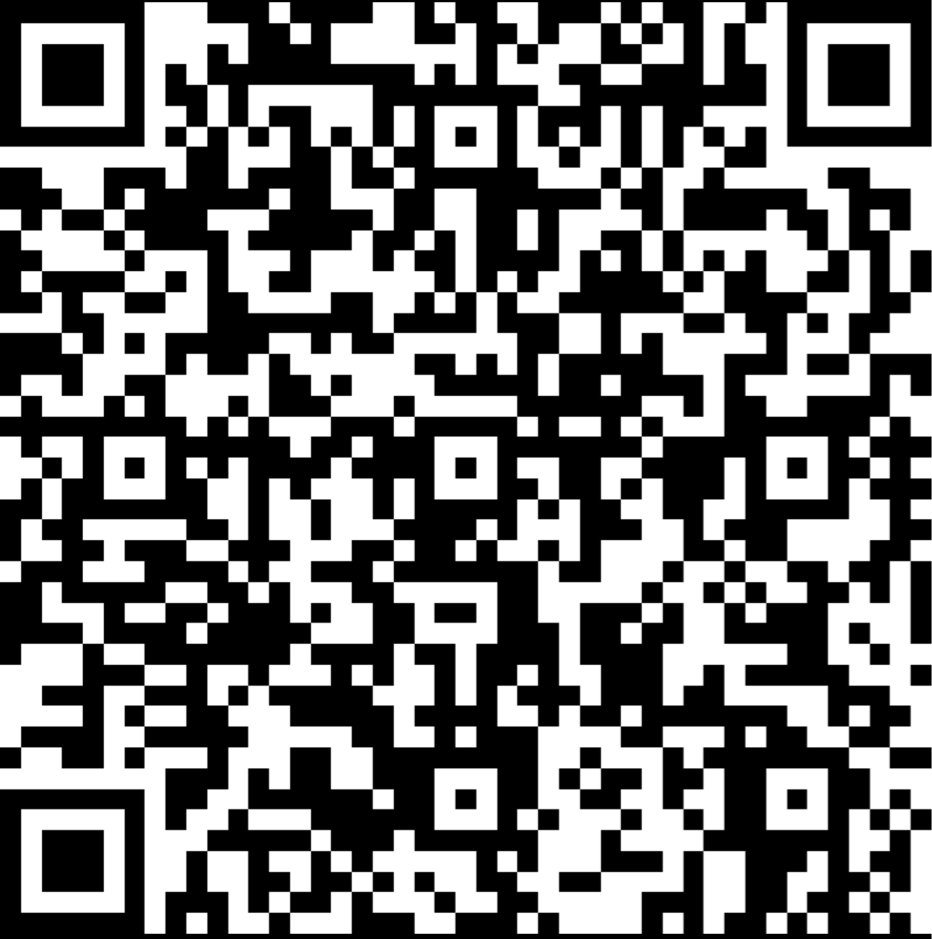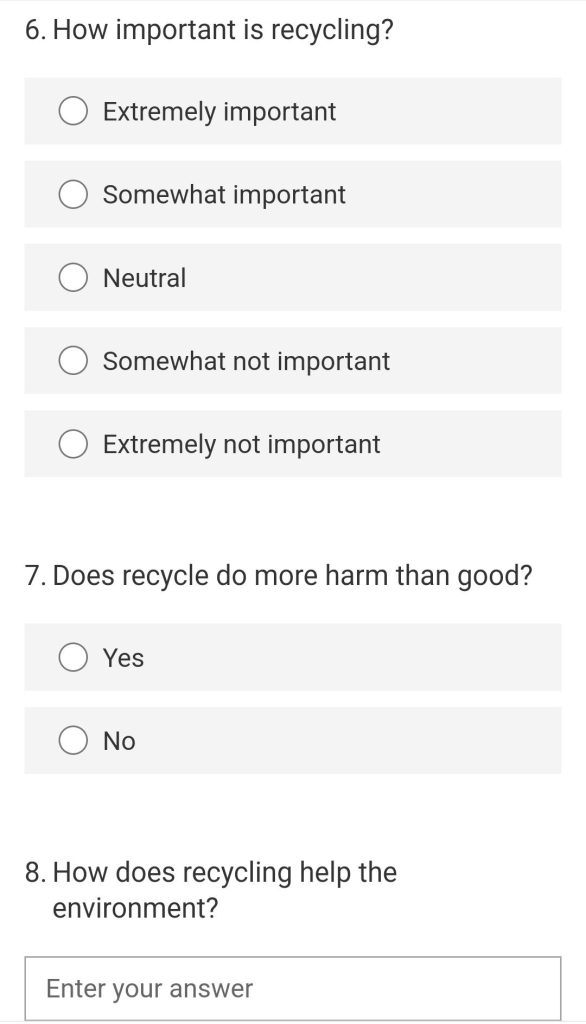 ---
Student Feedback on Session 3