Topic: Recap on previous knowledge learned throughout the 6 months of our Global Learning Project. Reflect and evaluate on the various topics explored during this project.
The aim of this session is to gather our thoughts together, reflect, evaluate and celebrate the end of our Global Learning Project. Also, have a discussion and talk about what we have learned, what are the positive highlights of the project, what we can improve on next time and what topics they would like to work on next time. A few interactive quizzes are created to assess students' knowledge on all 6 topics studied in the project. Also, a Kahoot quiz to check their understanding and identify interesting facts of students' countries who took part in the project. Finally, the students will celebrate their success in completing the project and certificates will be handed out in an award ceremony.
Lesson Objectives:
28/04/22
To express at least 5 points and sum up your evaluation on the whole Global Learning Project
To identify interesting facts on students' countries
To check comprehension and recap on all 6 topics introduced in the Global Learning Project
To complete an MS Form to give feedback of today's lesson
Global Learning Project Evaluation & Celebration – Flipgrid Videos
We have nearly come to an end of our Global Learning Project which has been running for 6 months. We would like to have your feedback as a whole group and record a short video – maximum of 10 minutes. Please tell us about your experience of:
Working together across borders
Did you enjoy the sessions?
What have you learned from these sessions?
Did you meet new friends?
Do you think this project helped you improve on your speaking, listening, reading and writing skills?
Would you like to continue with a similar project next year?
Do you have any recommendations as to how we can improve next time?
So come on, tell us all about your experience! We can't wait to hear from your group!
---
Reflection on the Global Learning Project -Padlet
Pictures of End of Project Celebration and Award Ceremony in Bradford, Poland and Cardiff!
Bradford Celebrations
Bradford Awards Ceremony
Poland celebrations
Cardiff celebrations
Celebration Video's
---
Announcement of the Winners – Writing Stories Competition 2022
Ahmed Mane (Cardiff) – My Grandmother's Story
Julia Krezelok (Poland) – Courage After All
Aws Alsamraei (Bradford) – Treachery and Betrayal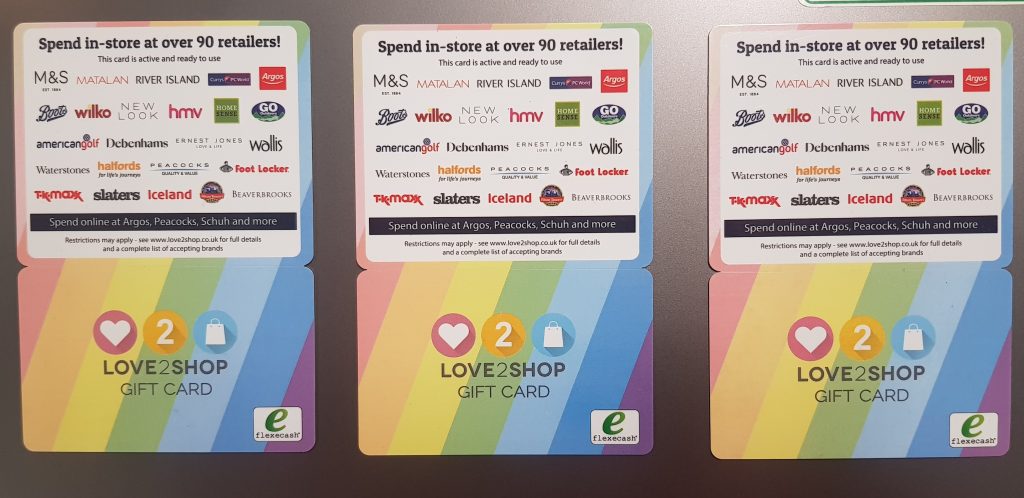 ---
Kahoot Quiz Results on Global Learning Project Countries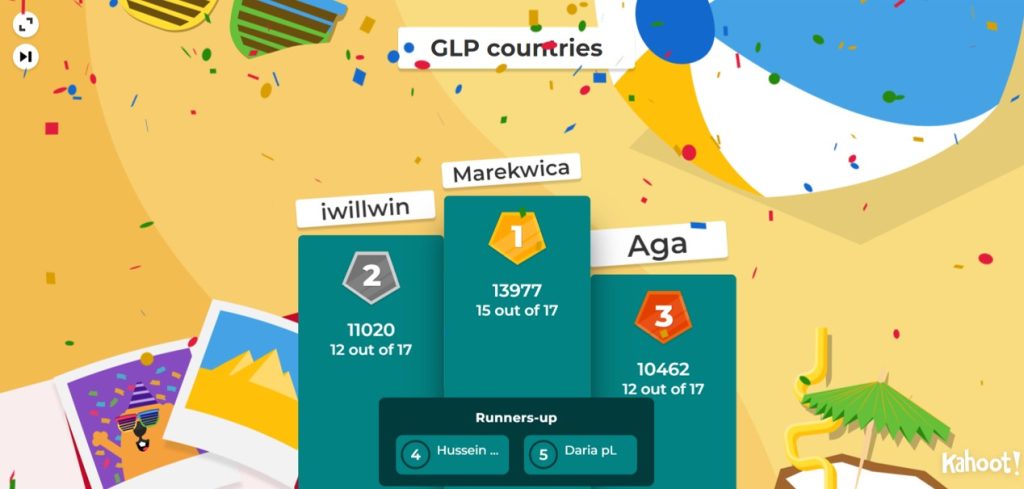 ---
Students' Feedback on our Final Session