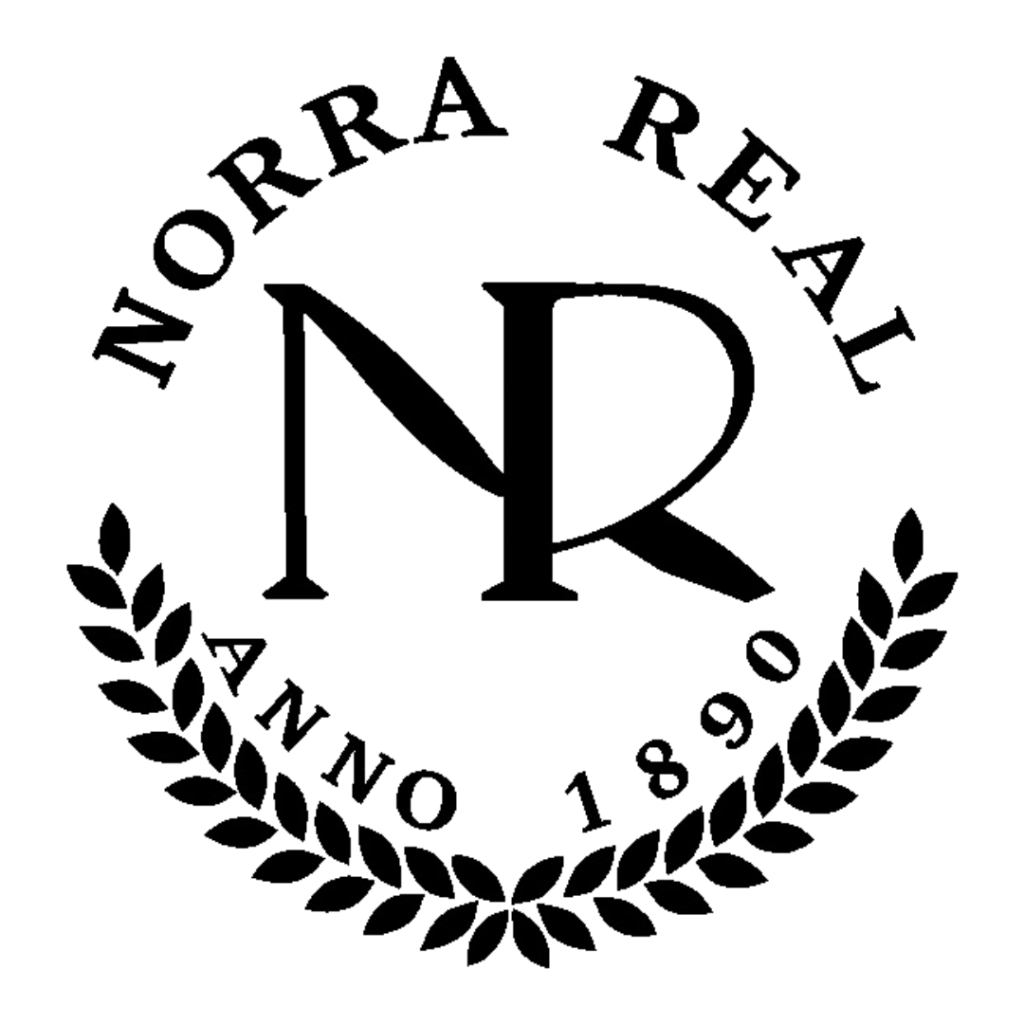 Norra Real is the oldest upper secondary school in Stockholm. It is a public school in the middle of the Stockholm city center and has been in the same building since 1890.
The school has approximately 1000 students and three educational programs: natural science, social science, and the humanities. They are all study oriented, meaning that the students will be eligible for higher education after graduation.
Students attending Norra Real come from various parts of the greater Stockholm area. Apart from regular education, students are also involved in numerous out-of-school activities such as social clubs, tournaments, and travels. They are organized by Norra Real's student board and add a vibrant school atmosphere.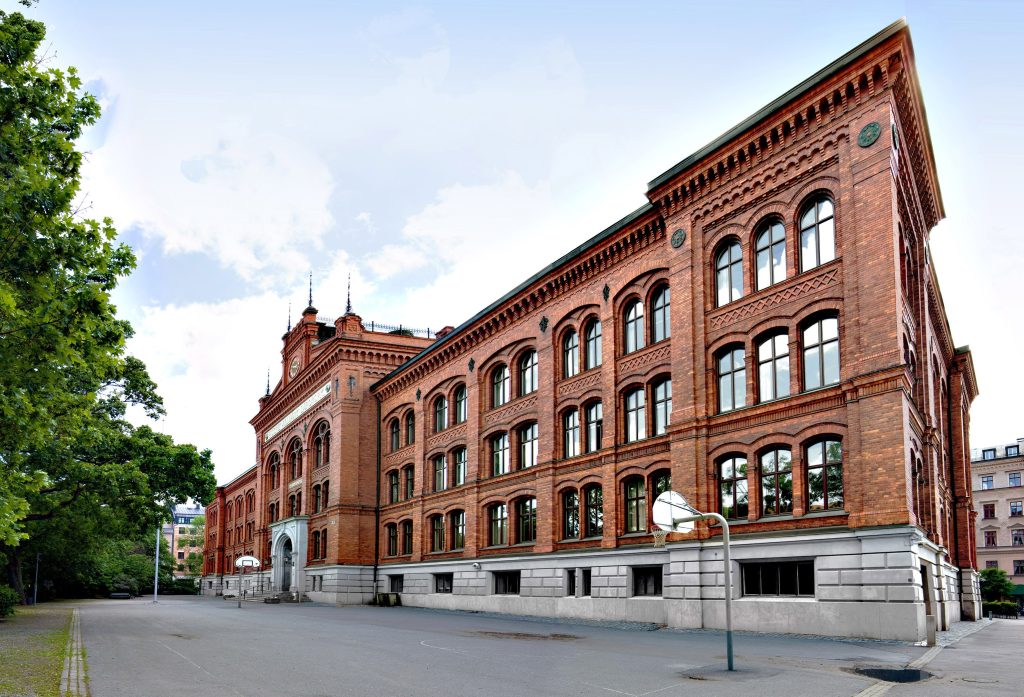 For more information please contact: Ingrid Gullbring [email protected]