Topic: Traditions around the World
The aim of this session is to learn about interesting traditions around the world. Firstly, students will begin by expressing their emotions on Reflect about how they feel about their final Global Learning lesson. They will also develop their reading skills and match traditions with countries. Using Padlet is another activity to allow students to post comments about their traditions in their countries and learn from each other about different culture. To explore further about these traditions around the world, a YouTube video will be shown and students' comprehension skills will be tested on this topic. Finally, to close off the final session, an award ceremony is scheduled for each country to display their certificates proudly, demonstrating their dedication and participation in the whole 6 months project.
Lesson Objectives:
25/04/23
To express your emotions in being involved in the final GL session
To match traditions with the right country
To compose sentences about traditions in your own country
To identify at least 6 different traditions around the world
Task 1 – Session 6 Microsoft Reflect – Together view and emotions of our final GL lesson – Apr 25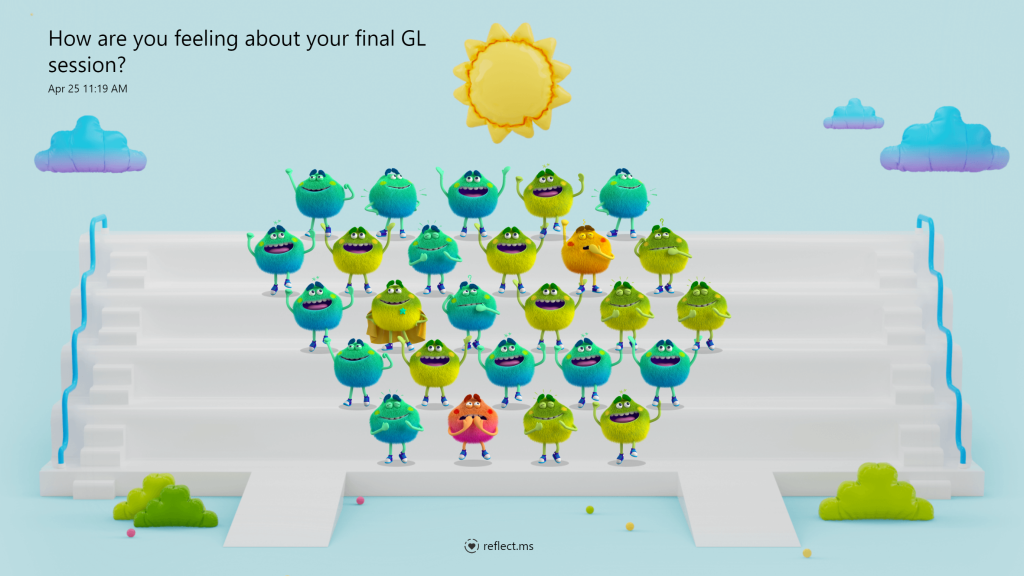 Task 2 – Read and Match Activity: Countries and their Traditions​
Task 3 – Padlet Activity: Writing interesting traditions about your country​
Task 4 – Watching a video about the interesting traditions around the world
Task 5 – Award Ceremony – Celebrate the success of ESOL GL!
Award Ceremony in Bradford College.





Award Ceremony in Poland.








Award Ceremony in Romania.






Award Ceremony in Turkey.




Celebrations of Success and Reflection
Celebrations of Success and Reflection – Bradford College
Celebrations of Success and Reflection -Turkey
Celebrations of Success and Reflection – Poland
Task 6 – Students' Feedback