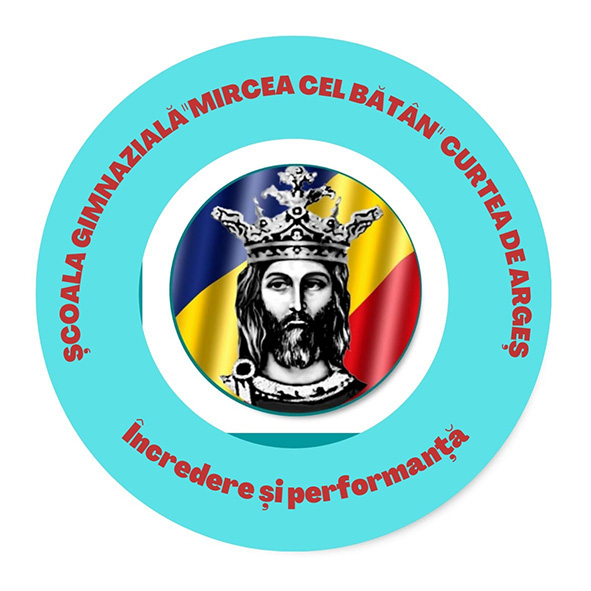 "Mircea cel Bătrân" Secondary School, is one of the highest ranked schools from its county, being on the first place in town, and on the tenth in county, in what concerns the results obtained by the students and teachers involved in the forming process. With a number of 674 students, from preparatory class to fourth class (aged 6-11) 375 students and from fifth class to eighth class ( aged 11-15) 299 students, students that come from different communities and that have an individual needs history from a varied and extended range, our school is a nucleus through its central position itself, the fact that it gathers children from all different places : rural and urban, and also through its openness to other institutions.
Our school numbers itself through Integrative Schools, having a number of 21 disabled children that benefit weekly of an hour of speech therapy support, 10 of them being supported weekly by a psychologist. We are also confronted with a number of children that have one or both parents at work in another country, for a period that exceeds 6 months, the children being left at home with their grandparents.
We have supported and promoted as school, inclusive education, preaching for accepting the fact that we are all different and that there are no unique standards to evaluate a person, this being a good exercise with moral values for the life of our students, future European citizens.
Our teacher staff – 52 experienced teachers, involve children in creative activities such as
Hobby Dance, singing in the School's Choir, Traditional Customs , Sports, Donation Campaigns, Camps, Trips, Festivities and Clubs: Reading Clubs, French and English Clubs, Chess Clubs.
Students are also involved in IT projects and they weekly attend IT classes.
They also take part in many extracurricular activities: Olympics, Public Speaking contests.
Our school is part of KA2 Erasmus+ Projects .
The activities and experience of our school, are : School's participation in PISA' testing and evaluation. School's participation in a group of 110 School Units from Romania, Schools that have implemented national educational projects, Discovery School under Discovery Networks, the company that holds Discovery Channel, Animal Planet or Discovery Science, in collaboration with Education, Research, Young and Sports' Romanian Ministry. The teachers that teach subjects from "Maths and Science "curricular area, have stimulated students' curiosity towards science and have integrated audio and visual resources and media in the educational process. We have watched Educational Programmes broadcasted on Discovery Channel, that presented scientific subjects from Chemistry, Mathematics, Physics, Biology and Ecology to inventions .
The key person in charge of running the project in our school will be Baiasu Alina.
Mircea cel BătrânFacebook page: https://www.facebook.com/batran.mircea.3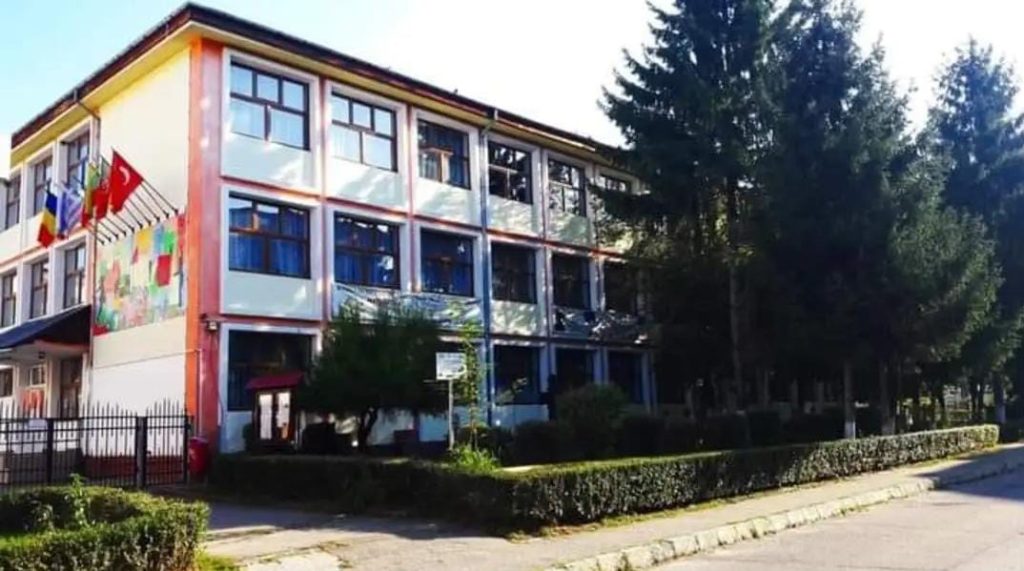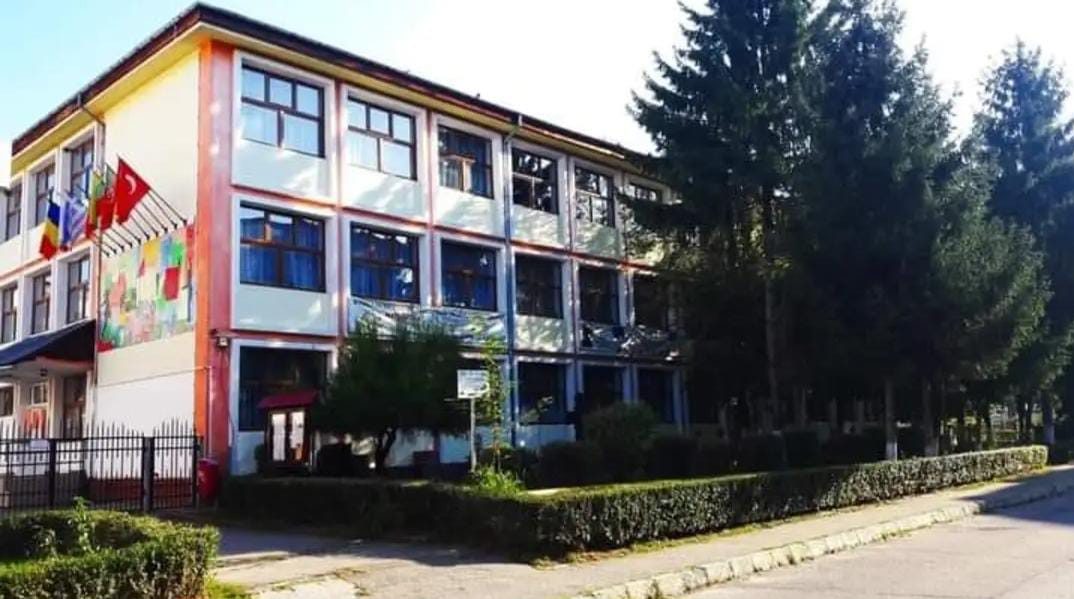 For more information please contact: Alina Baiasu  [email protected]            
Facebook page: https://www.facebook.com/batran.mircea.3